ElectricShutters.com is an online guide for hurricane shutters, security shutters, storm protection and hurricane readiness. Protect your home! Learn about electric shutter options today.
Shutters are window coverings that can be used for a variety of purposes including decorative, home security, hurricane preparedness, privacy and sunlight control. Shutters are made for both the interiors and exteriors of residential and commercial buildings.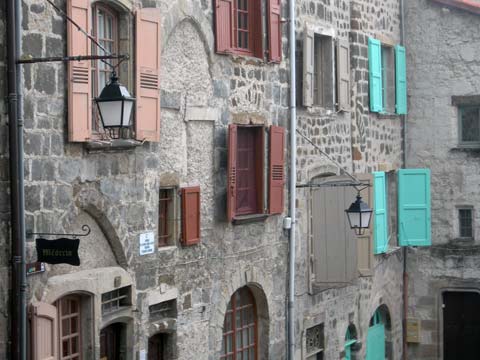 Interior shutters are a form of window treatment and are often part of an overall interior design plan. In addition to their aesthetic quality, decorative shutters can also provide some practical value in their ability to control levels of sunlight and provide privacy. Some types, like the popular plantation shutters, have fixed slats. Other types of interior shutters have operable louvers or slats that can be opened and closed to manage sunlight and airflow. The latest development in this category are electric blinds and remote control motorized shutters.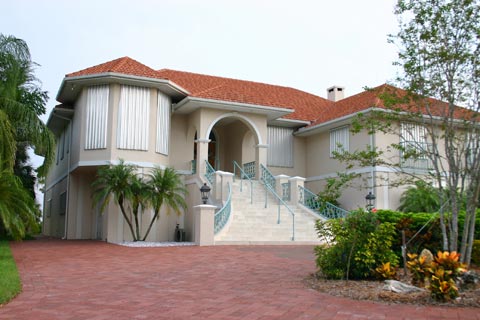 Exterior shutters also offer both aesthetic and practical features. Depending on your geographic location, you might be more interested in privacy, insulation or storm protection. External shutters come in a range of styles and price ranges. Key factors when choosing a shutter system include reliability, strength and affordability.